This discussion has now ended, the discussion page is now protected, and an admin or bureuacrat should NOT edit the discussion page, unless they must fix something.
Winner
The winner is IRmjii with this background: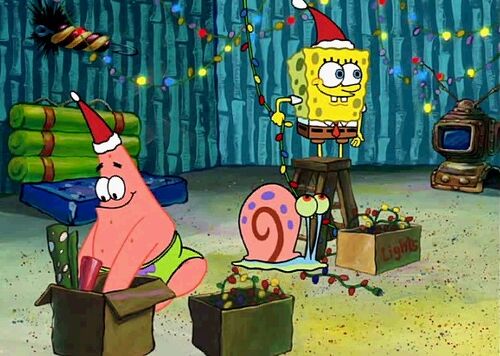 Description
It's that time of year for some people. Christmas time! So time to make a background sutible for Christmas so we can celebrate! Good luck! Another pointless comment given out by User:IRmjii 19:23, November 12, 2014 (UTC)
Entries due on the 10th December 2014!
Format
Use this format when submitting. Below is an example.
Insert Username Here
[File:Example123.jpg.|thumb|left|300px]
[Insert User Here]
Support
Neutral
Oppose
Comments
IRmjii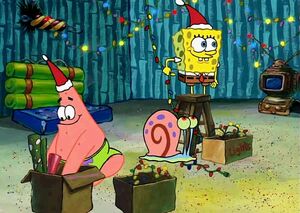 by IRmjii
Support
Neutral
Oppose
Comments
Nicko756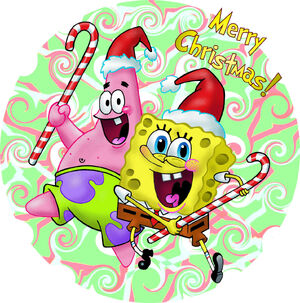 by Nicko756
Support
Neutral
Oppose
Comments